Shopping Cart
Your Cart is Empty
Thank you for your business!
You should be receiving an order confirmation from Paypal shortly.
Exit Shopping Cart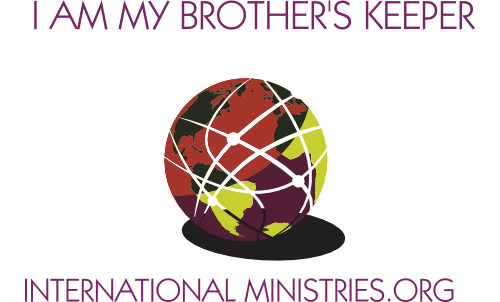 Every Scripture is God given by His inspiration and profitable for instruction, reproof, and conviction of sin, for correction and discipline in obedience for training in righteousness in Holy Living. 2 Timothy 3:16 KJV


We believe in Salvation, obedience, Faith, Love, Authority, Prayer, Study, Holy Ghost, Gifts, Baptism, Sanctification, Fasting, Tithes and Offering.


We Believe in the Godhead:
1.) Father 1st John 5:7
2.) Word Colossians 1:5
3.) Holy Ghost according to Titus 3:5, Acts 2:4, Holy Ghost Acts 4:8-31, Acts 8:14-17, Acts 9:17-19, Romans 15:16, Three (3) manifested in one Person, We being the regenerated of the Holy Spirit.


If you are being lead to partner withn us please fill out the form and we will reply within 7 days


We praise God for His mercy toward us and the like-minded spirit-filled brethren we welcome all who have a heart to labor for the Kingdom of God.
/